Okay, so you're visiting New York for the first time and the work week for family members is ending. Anticipation begins to build. "Finally!" you gasp, the weekend is here and that means it's time to hit the town for some New York City sightseeing. Everything is new and being an out-of-towner can seem a little intimidating when trying to hone in on what to do in a city that has more options than you can imagine.
All of the worries have been lifted because little did you know, your family members already had a Central Park bike tour picked out, meaning the guesswork was lightened, but only a bit. You still need to get ready and figure out how to make the most of your Central Park bike tour. Calm down, our experts have put together a small cheat sheet to get you started. Take a deep breath and find peace in these easy to follow tips to turning your tour into the perfect NYC tour ever!
1. You Can't go on Central Park Bike Tours without Bike Rentals
For obvious reasons, it may be a little tricky to roll down the beaten path and keep up with the tour without your party getting bike rentals in NYC first. "How many bikes will you need?" and, "Will this be an all day thing?" are only a couple of questions when looking for bike rentals for your Central Park bike tour. You can get bike rentals anywhere from 1 hour to the whole day. It depends on you and did you know that many rentals also have Central Park bike tour options too. So, "Where are we heading on this Central Park bike tour?"
2. Can You Tandem in Line on Your Central Park Bike Tour
Very few consider the fun and excitement of tandem bikes and many times, New York City sightseeing become much more than that when using the synchrony of tandems. Your Central Park bike tour is now a fun adventure with your pal and pedaling partner. There is something about working together to pedal in unison that heightens the experience of bike tours in Central Park.
3. Finding Killer Grub on Your Central Park Bike Tour Isn't That Hard….See
The epitome of any tour is the food. You'd be surprised how far and how much people are willing to endure, just to get a taste of something unique and new. Your NYC bike tour will be no different because there are dozens of places to eat and drink in Central Park. From hotdogs to cute pastries, you will find everything your palate desires during one of many types of Central Park bike tours.
4. Where Do Central Park Bike Tours Take You?
If you are going out on your very own personalized Central Park bike tour, then you may want to have an idea of a few places to visit while out on your Central Park bike tour. There are times when crowds can be thick, but where else can you go to see the 'Garden of Shakespeare' or the 'Belvedere Castle' other than Central Park. Hope your Central Park bike rental is long enough if you happen to refuse a whole day fun!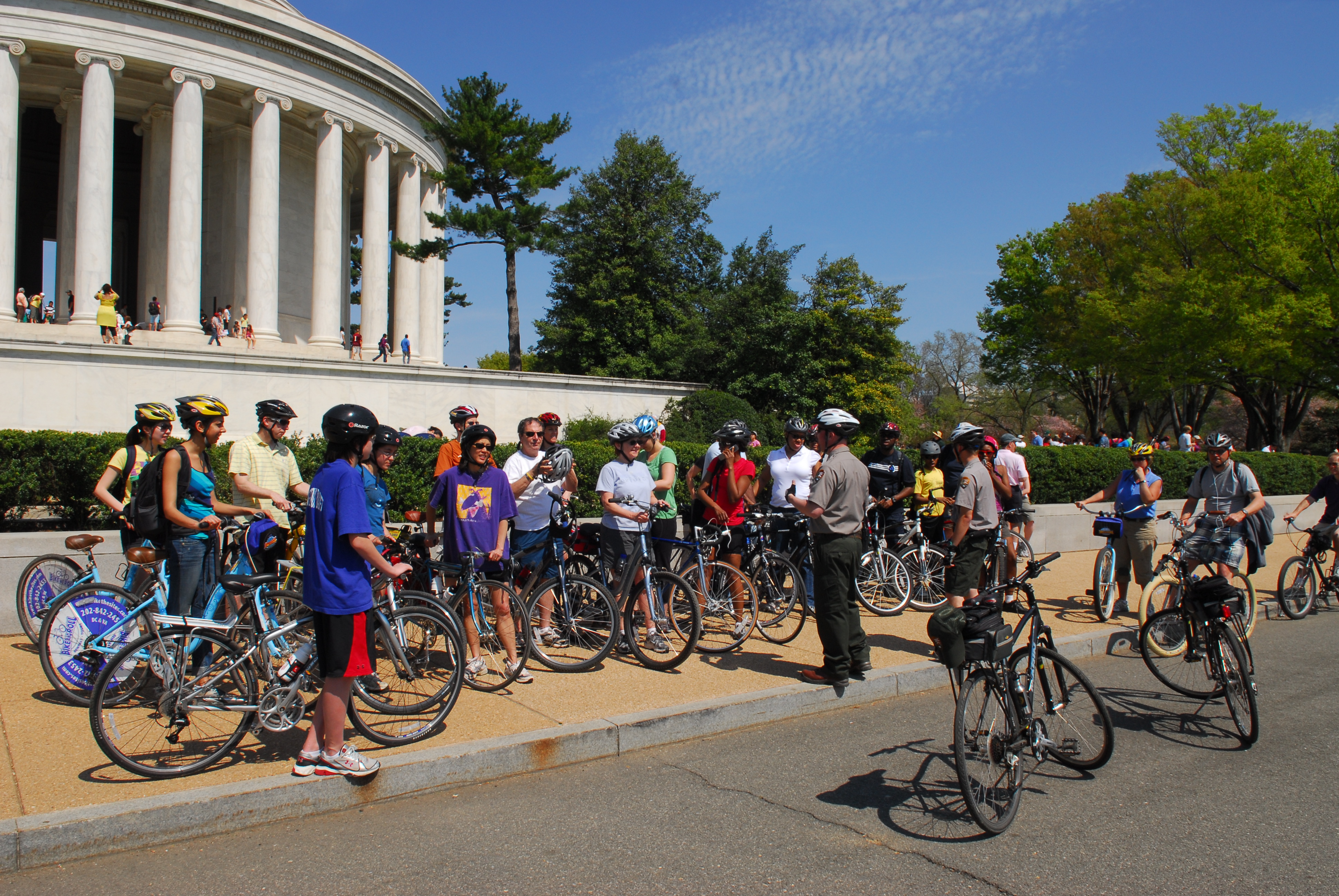 5. How to Know Which Central Park Bike Tour is Right for You
Cycling without a destination can be the most relaxing thing you can do in Central Park, especially on warm sunny days. Unfortunately, when visiting, time is very limited and activities have to be planned to ensure memories are made during your stay. That's the reason there are so many different types of Central Park bike tours. Many of these tours have bike rentals, so you can take care of all your touring needs in one place. You can even find some that extend past the park and further into the city. Dig in a little and explore a variety of NYC bike tours before you book your next bike tour in New York.