Whether you are entering from the west near 72nd to hit the beautiful Strawberry Fields followed by the nice scenic traverse headed to the Mall. One thing is certain. It will definitely be much smoother if you opt in for Central Park bike rentals when planning to make a full day out of it. There are so many things to do, foods to eat, and of course, one-of-a-kind sights that you have got to see. If you are into sightseeing then you may want to consider Central Park bike rentals to get from one magnificent monumental location to the next.  While on your Central Park bike tour, veer off and see these 3 jaw-dropping spot you have got to visit.
Heading to Bethesda Fountain with Central Park Bike Rentals
Located on the terrace in Central Park. The Bethesda Fountain is one of the most famous fountains in the world. It is one of the few actual structures that made it into construction from the original plan. Central Park bike rentals are a perfect way to cycle across the park for a chance to check out the Fountain. A marvelous 8' bronze Angel, commonly referred to as the "Angel of the Waters," gazes down as four smaller beings called cherubim surround the sculpture's base. Each of the smaller creatures signifies life's tranquility of health, peace, purity, and temperance.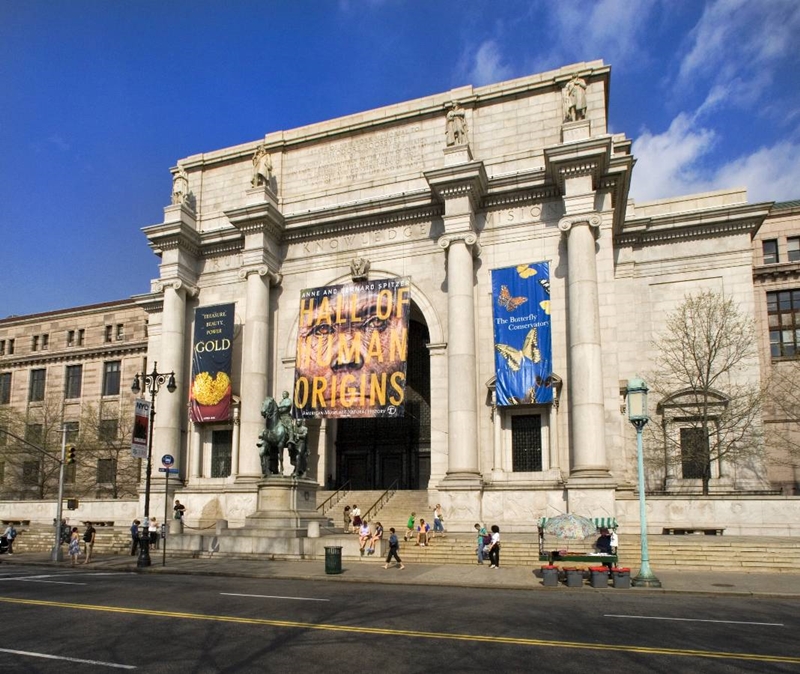 Using Your Central Park Bike Rentals to Get to the American Museum of Natural History
Just outside the park's westernmost side, lies the American Museum of Natural History, a world-renowned museum. The AMNH is one of the largest museums in the world. It is made up of 28 connected monumental buildings that display over 40 exhibition halls, a library, and a planetarium. Depending on where you entered the park from. You can use Central Park bike rentals to help you effectively get your tour knocked out. Why not use some of your extra time during your Central Park bike tour to visit the museum and learn a little bit more about the city's history?
Check to See if Your Central Park Bike Rentals Tour Stops by the Central Park Zoo
What is a Central Park bike tour without a stop by the good old Central Park Zoo? You and the gang can take your Central Park bike rentals around the entire park. Take the time to stop and relish in the scenery. Try some great food. You can even enjoy some killer shopping, with plenty of time left to hit up Zoo. They have tours going on and some great news is that roaming freely is not against the rules. If you are going to take the time to find the best Central Park bike rentals that have top tours, then you will definitely want to check to see if the Central Park Zoo is on the tour.