Visiting Central Park can be more fun than you've ever imagined. Whether you go for a Central park bike rental or opt in for a tour, there are things you just will not know unless you plunge elbow deep into some good old fashioned research. I get it! Looking at magnificent sculptures, breathtaking scenery, and historical landmarks bring a sense of fulfillment.
A kind of journey that you have accomplished something. I love traveling just as much as the next person and I can never wait long before it is time to go again. The more your explore, the more you learn. Often times I enjoy revisiting past places, just to see how it has changed. When I visit New York, I generally pick up a Central Park bike rental, because it is much easier to get around in the town believe it or not.
Your Central Park Bike Rental will Get You There
Over the past few years, I have graduated from being a traveling local to everywhere I visit now being a hunter on the prowl for his next great exploration. In case you haven't caught on yet, we are discussing geocaching.
The art of traveling in someone else's footsteps, following clues, and if you're lucky enough you may even uncover a tiny hidden trinket as proof of your past expeditions. Geocaching is not bound to the countryside and deep wooded areas. In fact, New York has many hidden treasures around the city and an entire community to help you solve the clues.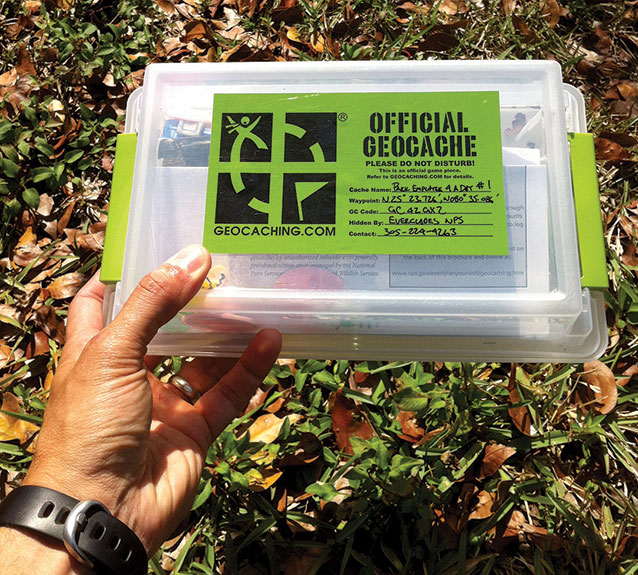 Buy a Central park Bike Rental not a Storage Locker
Earlier this year, New York Artist Brad Troemel took geocaching to a new level. Instead of wasting money on high storage fees, Brad hid his art in Central Park as a cache. While it was only there for a period of time, these are not the only cache Central Park is known for.
You'll have to search high and low to find them. You'll probably have to pedal your Central Park bike rental to get to these hidden treasures as you will spend lots of time going back and forth across the park.
Central Park Bike Rentals Help Take a Load Off From Geocaching
You may not know where to start or even how it all works just yet, but that is okay because you're still learning about it. There are great sites then serve as reference points and bring members of a community together in caching harmony.
No matter where you are in NYC, whether you are taking a New York tour, or if you are just enjoying your Central Park bike rental, adding a little more fun with geocaching makes all the difference. Are you an explorer?