New York… Home to an extremely diverse population, full of rich culture and history. Along with all of that culture and history comes a beautiful park we know as Central Park. When you've already secured your Central Park bike rental, then it is time to figure out where to stroll.
Fun fact, Central Park has had over 100 different movie sets feature scenes of the park in them. There are the popular ones you know, but there are also dozens of classics that have been forgotten in time.  We've chosen some exciting movie sets to visit while riding on your Central Park bike rental.
Avengers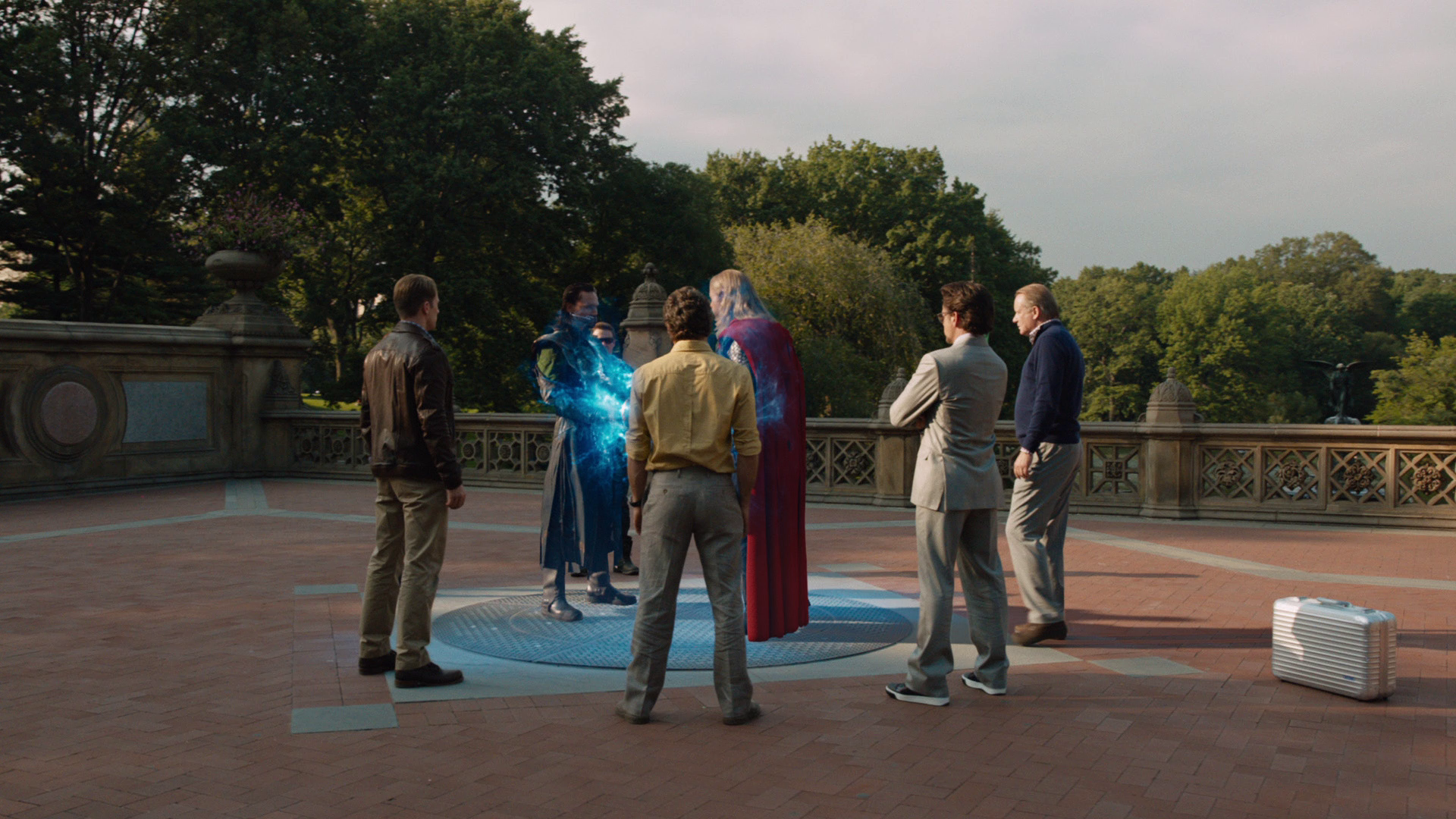 That's right, This action-packed superhero movie featured Central Park in several scenes. The movie is set in New York. Did you think they would skip out on a chance to include Central Park in the film? Take your Central Park bike rental around the park and relive the movie.
Men in Black III
Aliens from all over the Universe could have been found crawling through Central Park during the filming of Men in Black 3. No need to wear a black suit and shades, instead hop on your Central Park bike rental and check out this movie set while at the park.
Home Alone 2 Lost in New York
Most of us may remember the classic Home Alone 2, with the blonde hair child star McCaulay Culkin. Timeless mischief and nifty DIY traps make this movie a family favorite. Grab a Central Park bike rental and see if you can spot where they set the traps up in the movie.
Ghostbusters I & II
Who you gonna call? If you responded with "Ghostbusters," then you my friend remember this paranormal classic very well.  With slime, ghouls, and even a visit from the giant Staypuff Man, this movie highlights scenes all over the city and numerous shots of Central Park. Snag your Central Park bike rental and show them that, "You Ain't Afraid of No Ghost!"